Writing: Selene Kumin Vega, Ph.D.
Papers
This is a short explanation about of the following content. Just offer a sentence or two to describe this section.
Addiction : The Search for, Loss, and Transformation of Consciousness
Consciousness, by Stanley Krippner's (2003) definition, is "an organism's pattern of perceptual, cognitive, and/or affective activity at a given point of time" (p. 9). Although this pattern may shift at different times and during different activities, we can generally agree on the range of what we call "normal waking consciousness."
Creative Transformation
As a teacher of movement in many contexts (from dance classes in a performing arts
school to facilitating personal growth and exploration in schools, addictions treatment, workshops, etc.) and as a therapist (licensed Marriage & Family Therapist), I have experienced and witnessed the beneficial and therapeutic effects of the creative process.
Dance Therapy Overview
Dance/movement therapy is based on the same premises as psychotherapy;
making the unconscious conscious as a means of changing patterns that have been programmed in the past, and allowing growth to take place. In dance/movement therapy, the channels through which the goals are accomplished involve the physical body that we inhabit.
Danda Nata Festival 1996
All is dark and quiet when we arrive at the village of Kessabiraini. The villagers
who greet us show us to a veranda near the edge of town to wait, looking out onto an
open field with trees beyond. Now, close to midnight, the oppressive heat has retreated to a somewhat tolerable level, though we are in no danger of getting chilled, despite the cool stone of the raised front porch on which we have settled for the next few hours.
Reaching for Consciousness
When I was eleven years old, I went to a slumber party where our group of prepubescent girls spent hours into the night 'hypnotizing' each other. I had never seen anything like this and didn't know how much to believe was real and how much was just 'faking.' Already at that age my critical mind worked in high gear, often keeping me from experiencing because I was so busy analyzing.
Spiritual Emergence or Psychosis?
Some of the signs and behavioral symptoms that the DSMIII-R (American Psychiatric Association, 1987) classifies under schizophrenia appear in individuals who may be experiencing a nonordinary state of consciousness that is not indicative of mental disease. It is, rather, a potentially transformative state that can, with proper treatment, lead the individual through the
crisis into a higher state of being.
Moving Into Sacred Realms
This paper explores concepts of communication and display in ritual, particularly as they apply to focusing on movement and dance. Discussion includes factors that distinguish dance performance from dance ritual, with attention to the state of consciousness and intention involved in various forms of dance.
Entering Creative Consciousness: Moving into Deep Connections, 2019
Many people find it difficult to enter the creative process. When a therapist or group leader introduces dance/movement, participants in individual or group sessions may hesitate to engage in creative expression. This article explores approaches to assisting individuals and groups to enter into states of consciousness conducive to creative expression and transformation through trance, ritual, and movement.
Books
This is a short explanation about of the following content. Just offer a sentence or two to describe this section.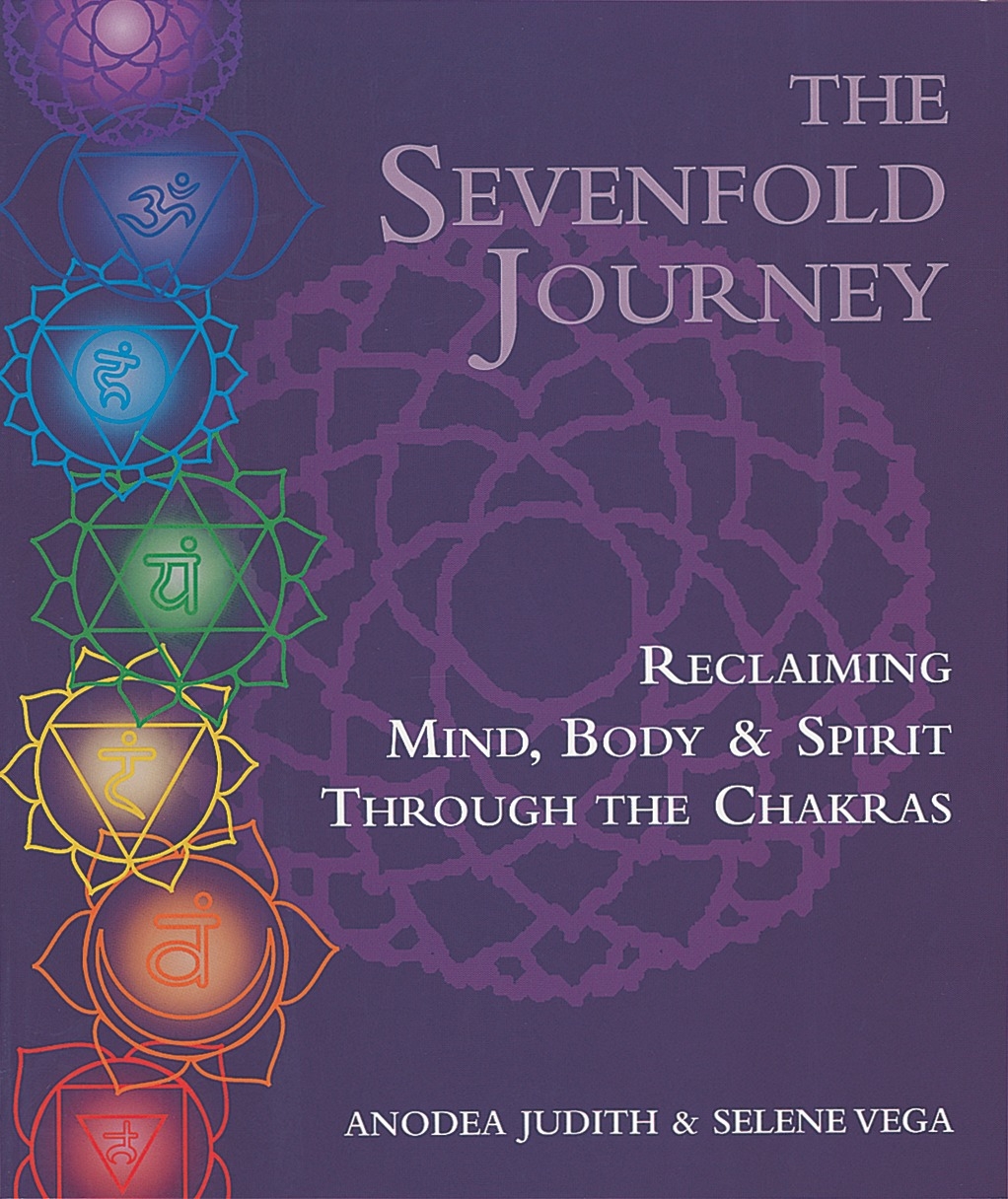 The Sevenfold Journey: Reclaiming Mind, Body, and Spirit Through the Chakras
Co-authored with Anodea Judith.
Combining yoga, psychotherapy, movement and ritual, the authors, Anodea Judith and Selene Vega , weave ancient and modern wisdom into a powerful tapestry of techniques for facilitating personal growth, healing and transformation.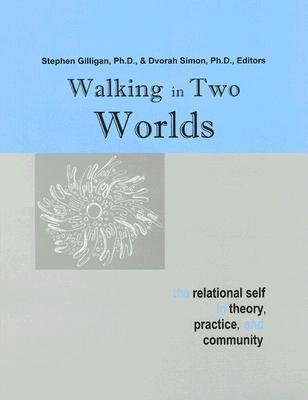 Walking in Two Worlds: The Relational Self in Theory, Practice, and Community
Self-Relations Therapy is, in part, a synthesis of theory and practice from various prior traditions. However, the approach is more than an amalgam of ideas; rather, SR offers a meta-framework in which multiplicity of form, meaning, presence, and so on can be contained within an actively adaptive, aware, and present relational self.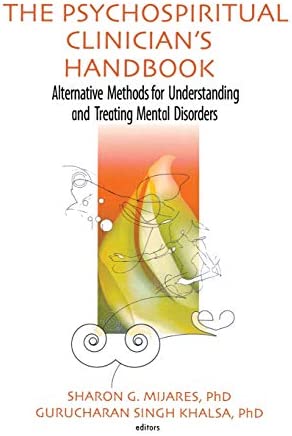 The Psychospiritual Clinician's Handbook: Alternative Methods for Understanding and Treating Mental Disorders
Increasing numbers of people are moving beyond psychological therapy to seek alternative spiritual perspectives to medical and mental health care such as yoga and meditation. The Psychospiritual Clinician's Handbook: Alternative Methods for Understanding and Treating Mental Disorders provides the latest theoretical perspectives and practical applications by recognized experts in positive and integrative psychotherapy.